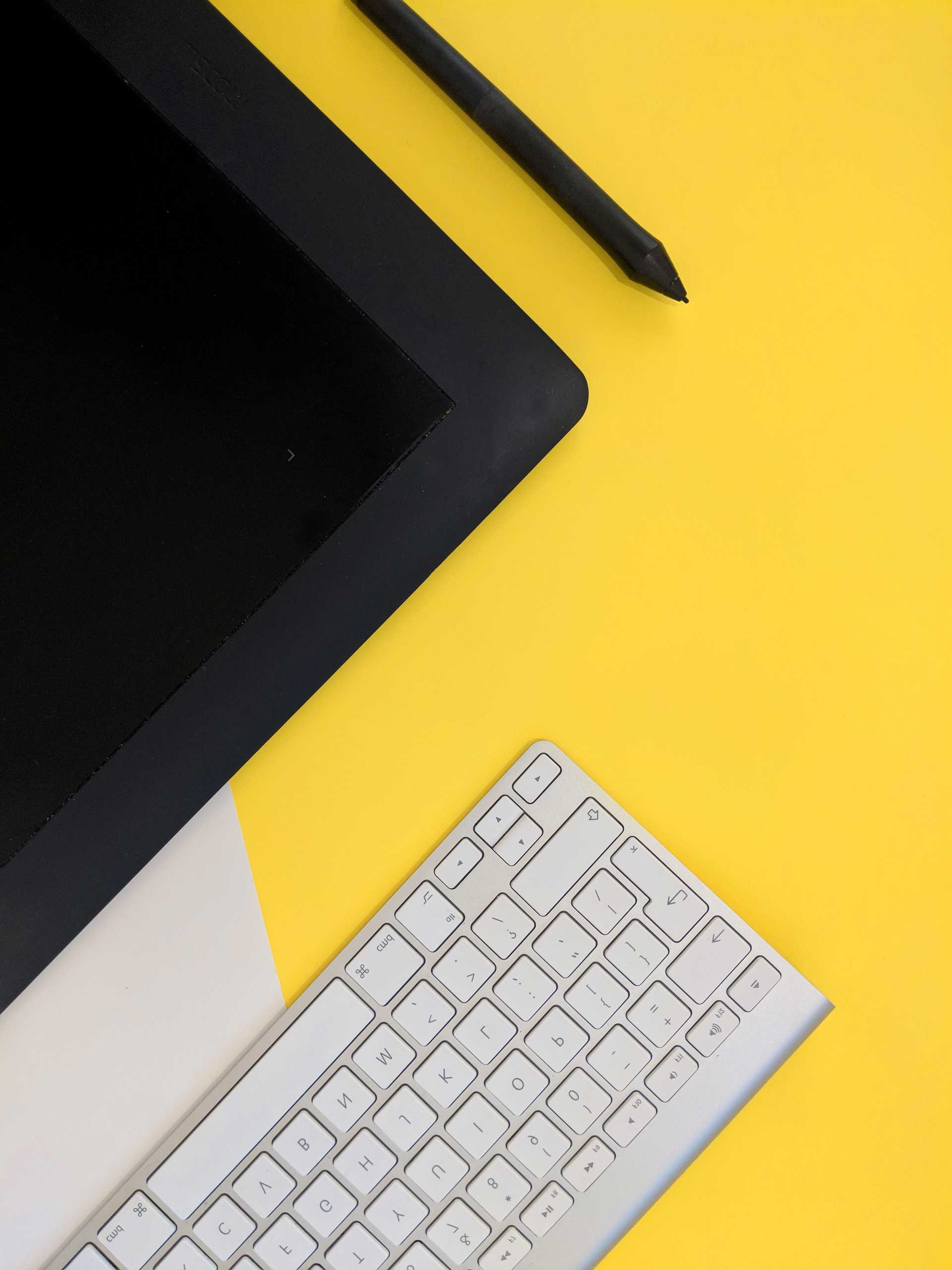 The Impact of Digital Marketing After Covid [Updated for 2022]
FUN FACT: Did you know, predating Covid-19, web visitors took only 50 milliseconds to form an opinion about your website.
Marketing has come a long way since the traditional routes of DL flyers and TV advertising. With the arrival of smartphones followed the flurry of social media and the formation of powerhouse digital marketing avenues stemming from social giants like Facebook, Instagram, YouTube and TikTok. Due to the abundant supply of avenues now available to choose from, digital marketing has become cheaper than traditional marketing. If done correctly, the ROI on your marketing budget can be huge.
Here are some current statistics that can shape and inspire your marketing decisions
Growth of the digital marketing industry (2021-2022)
True popularity and effectiveness of video
Blog article marketing facts
When creating content for your blog, it is important to feature different kinds of content for different target audiences. Additionally, be aware of the different stages within the sales funnel they may sit in, and the information they are looking for.
A broad variety of content and topics will serve different goals such as building awareness about your brand, educating, demonstrating the need for your product or service, and creating trust and credibility in your company.
Quality content will help your prospects move through the sales funnel quicker, to ultimately engage with your service or buy your product.
Interesting email marketing statistics
Form Statistics to Help Decrease Form Abandonment
With new apps released everyday and digital consumption growing exponentially due to lockdown, there are endless digital marketing opportunities for your business.
The hardest part undeniably lies in working out which marketing stream suits your industry best. This comes from understanding your target audience and which platforms they interact with depending on their lifestyle habits. This knowledge will allow you to attack the source and create content which will resonate stronger with your consumers.
With so much information out there, it's best to stay informed with facts and statistics to make the most effective marketing calls.